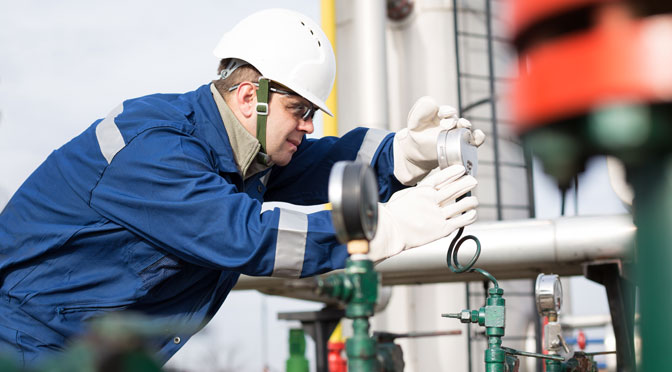 Freeus Employee Safety Devices for lone workers and construction, utility and energy companies enable workers to have confidence and security, knowing they can reach help anytime where there is cellular coverage.
Freeus ESDs include GPS tracking and optional fall detection and enable workers to quickly reach expert operators via two-way voice. Operators can locate workers with GPS and WiFi location services and send emergency personnel or a colleague to assist, depending on need.
Freeus ESDs are lightweight and water-resistant and last up to 7 days per charge, and can be located on-demand online.